I never knew this day would be possible. I always thought visiting Potter Land would only be a dream, and remain a dream for the rest of my life. But hey, dreams do come true! So while I enjoy my time in one of the most magical places on earth, I'm here to inform you that there will be no posts today and next Thursday (and possibly the Thursday after that too).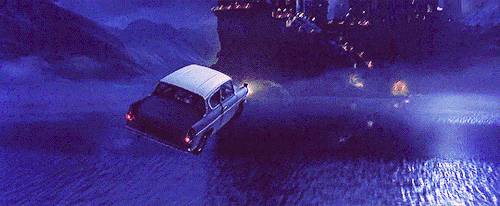 If you'd like to join me on my adventure, I'll be posting daily pictures on my Instagram account. Feel free to connect with me there! Oh, and since I just plugged a social media platform, I might as well say I'm on Facebook and Twitter too–I won't be trip logging on those platforms though.
So yea, that's about it for this post. If you just stumbled upon my blog, make yourself at home–there are plenty of free reads lying around. If you're still wondering if you should buy my upcoming novel, well… I think you should! But enough plugging for today. I won't even link my book here–it's there on the right anyway 😛
Keeping this short and sweet, thanks for reading and have a great weekend ahead!